you will be making flames with your text
--------------------------------------
Open the doument you want to add the flaming text to. I will use the sig below.

Now duplicate the text layer and clear layer style if any. Text should be white. Then get out the smudge tool.

Smudge up the white text til you get something like i did.

Duplicate the smudged text and color the layers using Ctrl+U and these settings. Make sure the red layer is below the yellow one.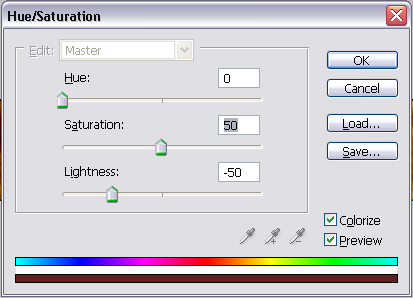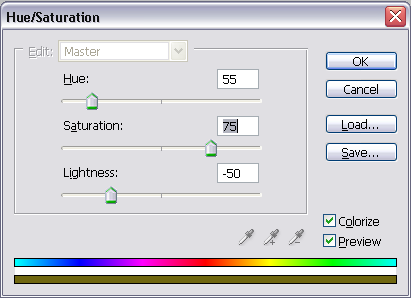 Set the blending option of the yellow layer to hard light in the layers window, and you are done.
-----------------------------------------

Normal flames can be made the same way, but with a white brushes strip instead of text.



--------------------