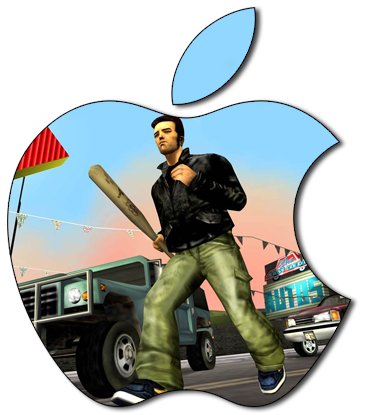 Rockstar have announced that GTA3, Vice City and San Andreas are going to be released for Apple's Macs later this year. (Probably in time for Christmas).

QUOTE

[...] Look for the long-awaited release of the classic Grand Theft Auto Trilogy (Grand Theft Auto III, Grand Theft Auto: Vice City and Grand Theft Auto: San Andreas) for Mac - most likely later this year. We'll have much more info and a proper announcement soon. But, yes, in case you were wondering, that is a world exclusive from Asked and Answered. [...]

Source:

Rockstar Games Profile



--------------------


"meh"